Carpentry Services in Dubai | Villa Paint Services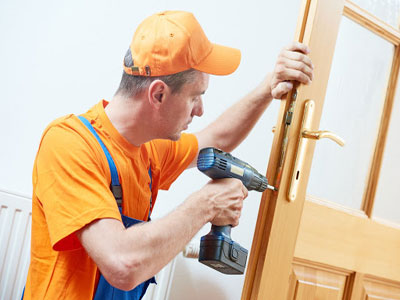 Doors Installation & Repair
Undeniably, doors don't receive much human attention, but you must understand that these are gateways to and throughout your home. Yes, that is right. The doors of your home, office, or shop play a critical component of a place's functionality and aesthetics. Check your doors- if you feel they are faded, not appropriately functional, or require some repair- it is high time you book a door installation & repair service. No denying- Villa Paint Services is the Best Home Painting Services Dubai, but did you know it is also known for its ace door installation and repair team?
Yes, that is true. We can help you with your doors. Villa Paint Services' door installation services will improve the appeal and value of your place while saving you energy by having functioning doors that fit aptly. From interior doors to closet doors- our handymen are experts- and will help you with anything. We also offer carpentry services. To unearth our carpentry services cost, call us!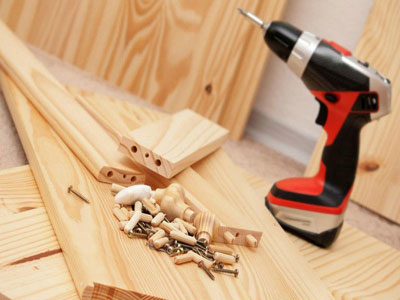 Undeniably, you never plan to read the furniture assemble manual that comes along with the new piece. No matter what the way of laying out instructions, furniture assembly is never a user-friendly task, and there is nothing wrong with it. Being the best painting company in Dubai– Villa Paint Services precisely understands that in today's 24*7 buzzing world, it can get complex for you to assemble the furniture by yourself. Guess what? You don't have to stress about doing it all alone. Villa Paint Services gets celebrated around Dubai for offering the best furniture assembly services. 
It won't be wrong to say that our team specializes in it. Yes, that is true- it is one of our specialties. All our team members will assemble anything and everything furniture. We can help you with- assembling beds, bunk beds, dressers, desks, tables, couches, chairs, wardrobes, and more. Name it, and we will assemble it for you. We will help you fill your space with the exact furniture you dream about, and we will bring our tools. So there is no last-minute hazard, and we will fix it as soon as possible. Apart from this, we also offer our valued customer's carpentry services Dubai– call us if you have been thinking of getting some!
We understand that it is complex to find the appropriate company that performs gypsum partition making for your office. Villa Paint Services is a trusted company that offers Gypsum partitions. We can also offer gypsum installation services at the best prices all across Dubai. Our experts from the industry will pay attention to details. All the details such as width, height, thickness, length, edge, and application material. So, without any further delay, acquire the best gypsum partition-making services!
Kitchen Cabinet Shelve Repair
The kitchen is the focal place of any house, and therefore- it is vital that everything there runs smoothly. It is a place that requires a lot of work. Hence, you must not face any issues. Villa Paint Services offers a lot of services, and kitchen cabinet shelve repair is one of them. We ace at numerous things, including installing modern new cabinets, repair old ones, and offer new life to the old ones. We will fix them and ensure they are accurate, aligned, and secure.