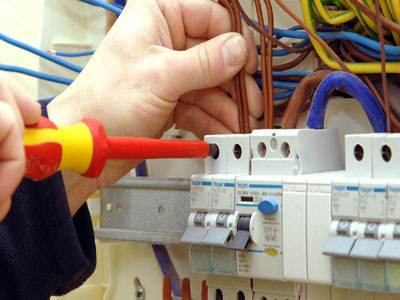 Electrical Services & Repair
Electrical services and repairs involve a list of services, ranging from complex installation, or rewiring, to changing over a broken socket or breaker. The complicated part here is- this is not some service that you can D-I-Y. We understand that finding a company whose electrical services cost are budget-friendly is difficult, but not impossible. Yes, that is right. If you have been searching for a company that offers professional electrical repairs within budget, guess what? You are finally at the right place. Villa Paint Services carries over an experience of half a decade in the industry, and therefore- we have successfully hired some of the most experienced individuals. 
It is often complex to diagnose a particular electrical issue, but not with us. Our team of experts gets professionally trained to offer our valued clients the appropriate repair and maintenance services. Whether it is your office or your house that needs electrical repair services we will help you get it. There is no denying that electrical errors occur most when least expected and it makes staying in touch with emergency repairs necessary. Hence, connect with us. If a power blackout at work happens, our team of technicians will get to the location to check it out immediately. A power blackout can lead to several issues such as non-productivity and loss of one day's work. It can also lead to non-functioning of lighting, air conditioning, as well as electrical appliances.
We can help with anything- from installing new wires to performing the inspection without disrupting operations in the facility. You should trust professional electrical services in Dubai to ensure everything is working properly.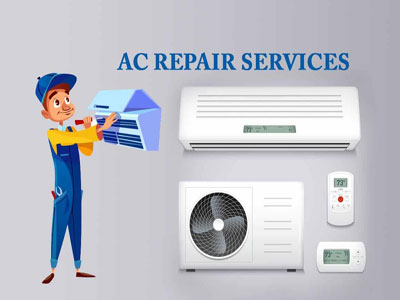 AIR Conditioning Services
Villa Paint Services has been in the industry for almost half a decade now, and therefore- we understand our client's needs precisely. We take pride in our highly skilled, professional, and reliable service technicians. Over the past five years, our team has managed to keep themselves updated with all the latest technology, and we utilize advanced technologies to resolve customers' issues. At Villa Paint Services, all the individuals are skilled at handling repair services for all AC models and have knowledgeable experience in the field.
Light fixing & LED installation
Villa Paint Services provides the installation and repair service for LED in Dubai with a group of respective technicians. Whether it is installation or repair of any brand of LED tube light, we can help you with it. All our team members are well-trained and professionally certified. The best part is we offer light fixing and LED installation services at budget-friendly prices!
Power Tripped & Switch Repairs
You must understand that all kinds of electrical faults require a professional's presence. Power tripping and switch repairs are not something that you may D-I-Y. At Villa Paint Services, all our electricians are available for a wide range of tasks. They are qualified to inspect and test any electrical installations. We will ensure that safety checks get carried out aptly!